About Us
We TALREJA INTERNATIONAL are the dynamic Entrepreneurs in the field of Rice Mills & Exports.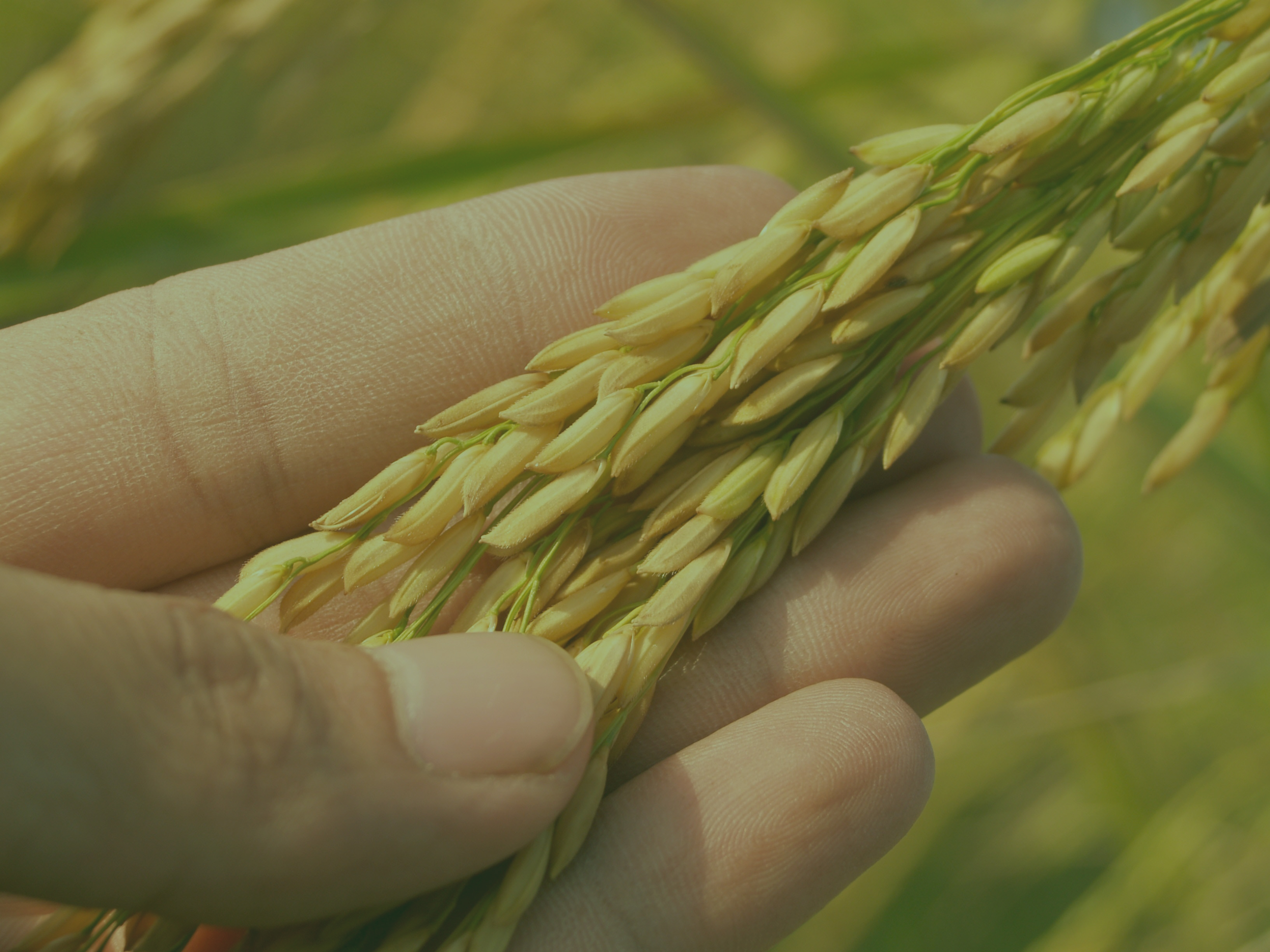 The perfect quality of the rice is the result of the dedication intellect and of courses the long experience
which continues to be maintained even today. To serve you even better we have come up with a new ultra-modern processing & milling plant at in site area Karachi and three boiling plants in interior Sindh Pakistan .
Our well-qualified team of quality conscious experts takes utmost care at each stage of production.
which includes Husking, Grading, and Polishing of Rice.
In the year 2009-10, 2010-11 and 2011-12we have exported above 30 million dollar and we are standing in the top 10 rice exporter of country since three connective years. In the current fiscal year we have exported around 60000 m.ton of rice.
Contact
Getting in touch is easy!
Reprocessing Plant:
Talreja Rice Mills Plot F-43, Eastern Zone Port Qasim Karachi
Email:
talrejaintl@cyber.net.pk
talrejaintl@hotmail.com
Call:
0092 21 3 2625463- 32628662
Head Office Address
Office No#801802, 8th Floor, Muhammadi Trade Tower, New Challi Karachi Pakistan